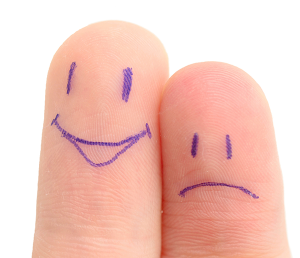 I have recently co-authored a blog on patient-reported outcomes measures (PROMs). PROMs are an important assessment tool designed to capture the patient experience – telling us whether the procedure has made a difference to the patient beyond what can be gleaned from simple photographs or tape measurements. In the blog, we describe the importance and relevance of PROMs to cosmetic surgery – 'beauty is in the eye of the beholdee as well beholder'.
The article was published on the official blog of PRS (Plastic & Reconstructive Surgery) – the international voice of authority in all matters relevant to Plastic Surgery. It was a great honour to have Dr. Rod Rohrich (Chief Editor PRS) co-authoring.
For patients coming to be reviewed in my clinic, you may be asked to complete a simple questionnaire ( a type of PROM) before the procedure and afterwards. During the initial consultation, I will also aim to show you PROM data from my patients specific to your procedure.
You can read the article here: PROMs – King of outcome assessment tools: Understanding how patients feel about their cosmetic surgery
Previous Post
Next Post