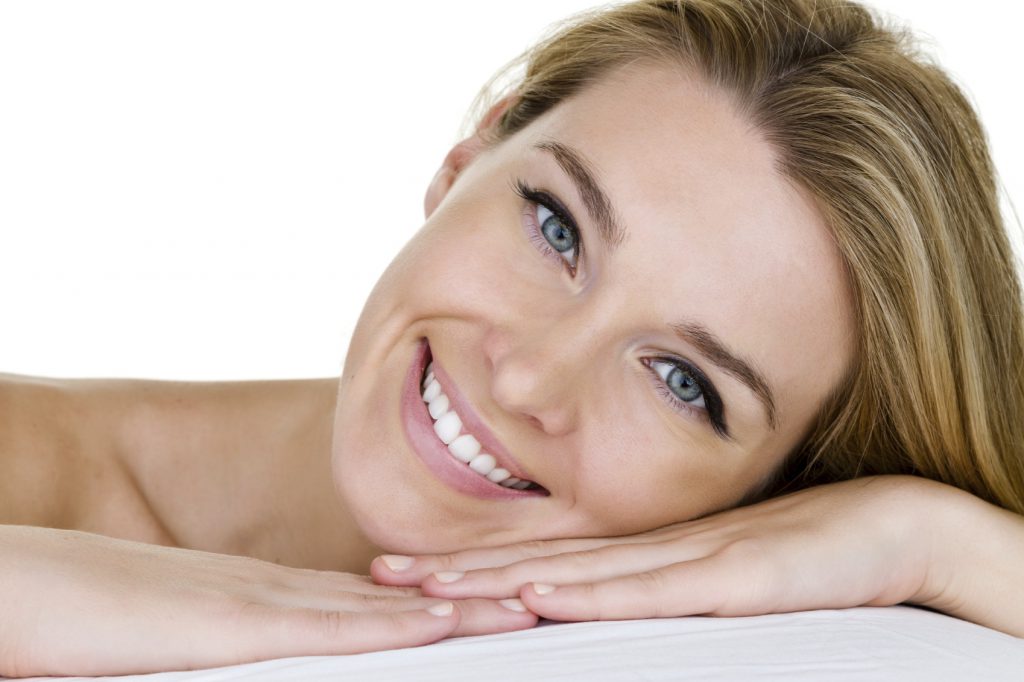 1.    Don't smoke. Smokers show accelerated signs of ageing.
2.    Use a broad-spectrum sunscreen year round. Golfers, horse riders, swimmers, tennis players especially beware: cover up as much as possible with hats and long sleeves in addition to using sunscreen.
3.    Look after yourself – use a good skin care regimen daily, watch your weight and exercise regularly. Eat foods high in antioxidants and fresh vegetables and fruits.
4.    Botox and fillers at a young age when wrinkles start to appear. Try to stick to hyaluronic acid products; much less tendency to lumpiness. The 8-point filler face-lift is a great way to rejuvenate the face.
5.    Small simple operations when issues start to arise that are not fixed by filler and Botox – fat transfer to face, eyelid bag removal, mid-face lifts.
Finally, beware of gimickry such as lasers that do everything, no-incision weekend techniques, puppet face-lifts – treatments that are over promise and under deliver. Almost every treatment looks better for a few months,  but then the swelling goes away (and the outcome)!
Previous Post
Next Post