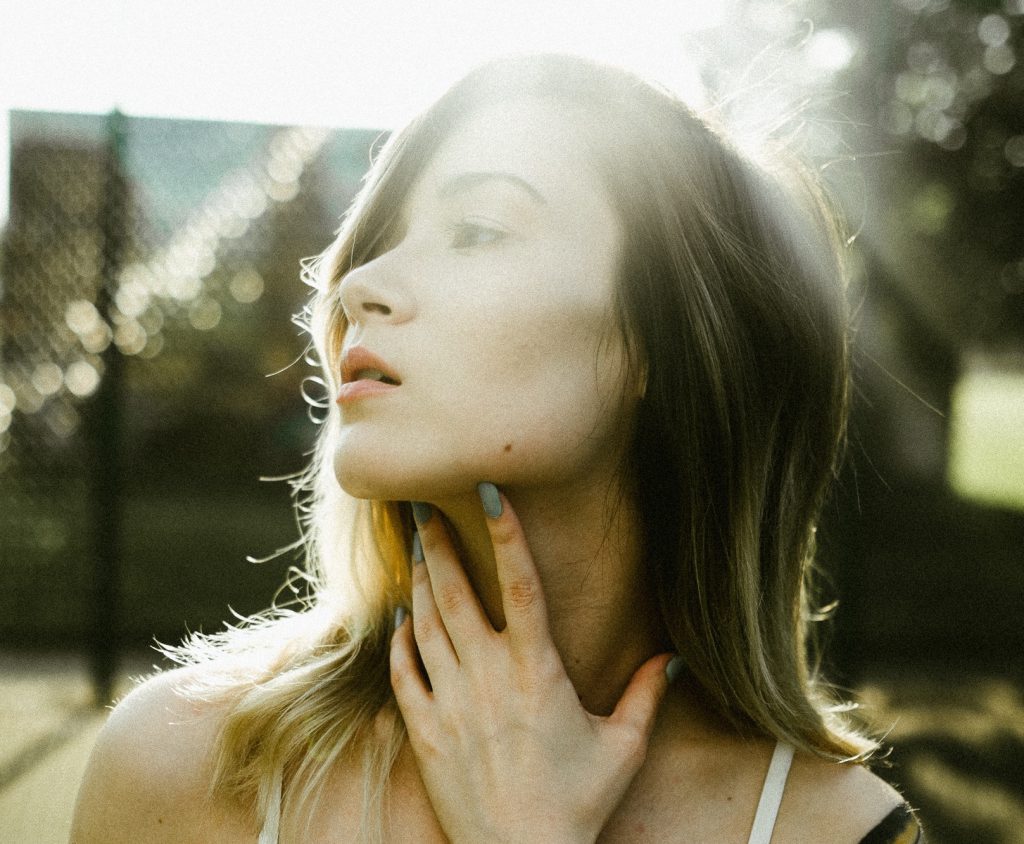 A nicely contoured neck and jawline is an attractive feature in men and women. Fullness under the chin leading to a 'double-chin' is something that commonly happens to everyone with age. But, it can affect young people too and is often not something that can be improved just by going to the gym more or eating less!
There are many treatments out there (botox, laser, liposuction) which are totally ineffective as they do nothing to address the cause of the double-chin – usually an accumulation of deep fat and prominent salivary glands.
The Short scar neck lift is a simple minimally invasive technique that involves a small incision under the chin (3cm)  that can make a significant and long-lasting improvement to neck contour and therefore jawline! Through this approach, the extra fat and tissue can be removed and the skin redraped over the neck to give a much more contoured and attractive appearance.

Previous Post
Next Post