This week I am in San Francisco visiting Dr. Tim Marten, a world renowned facelift expert.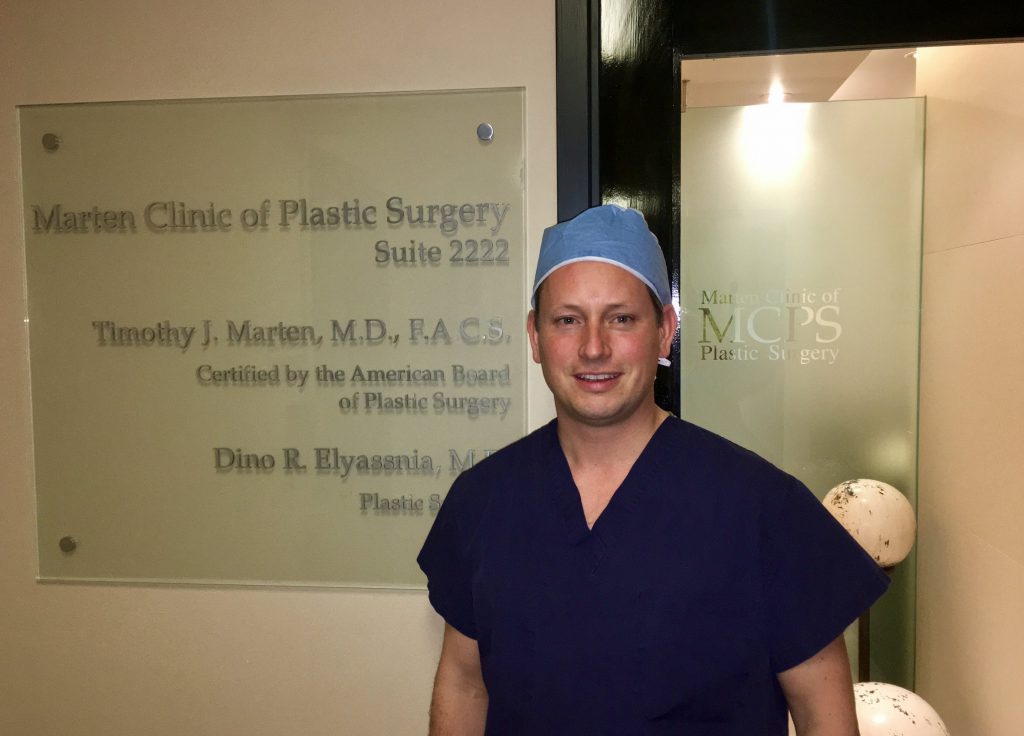 Evan as a Consultant, it is important to keep learning and improving your own skills. Dr. Marten is one of the pioneers of 'lift and fill facelifts' – a modern concept that is about restoring both youth and beauty in a natural manner.
It has been an incredible visit. His attention to detail and results are phenomenal and I will certainly be looking to incorporate some of his ideas into my own technique. Facial aesthetic surgery, particularly face and neck lifts, is an area I have a great interest in.
Previous Post
Next Post