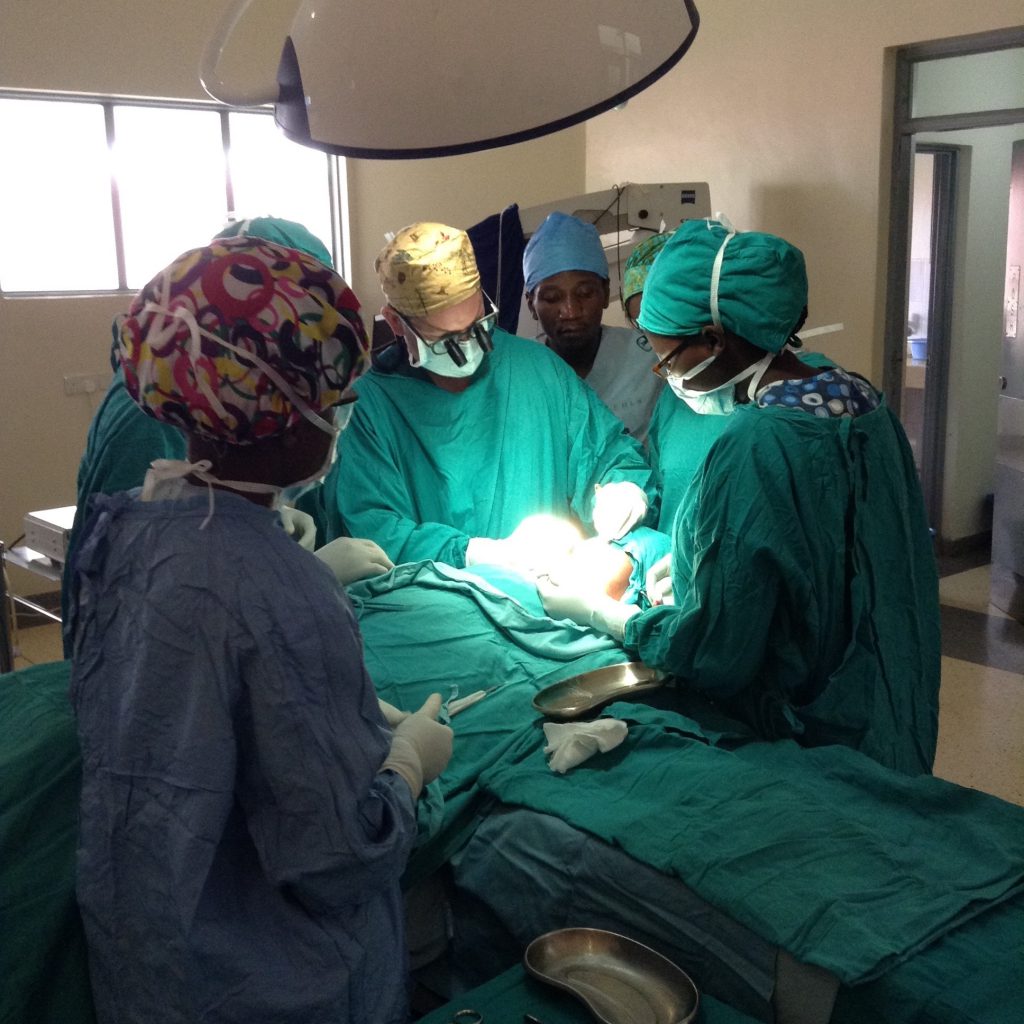 I have just returned from a fantastic two week visit to Uganda. I was working at the CoRSU Hospital in Kampala. As well as being involved in a selection of interesting and challenging reconstructive cases, one of my main roles was teaching the new generation of Ugandan Plastic Surgery trainees in facial reconstruction.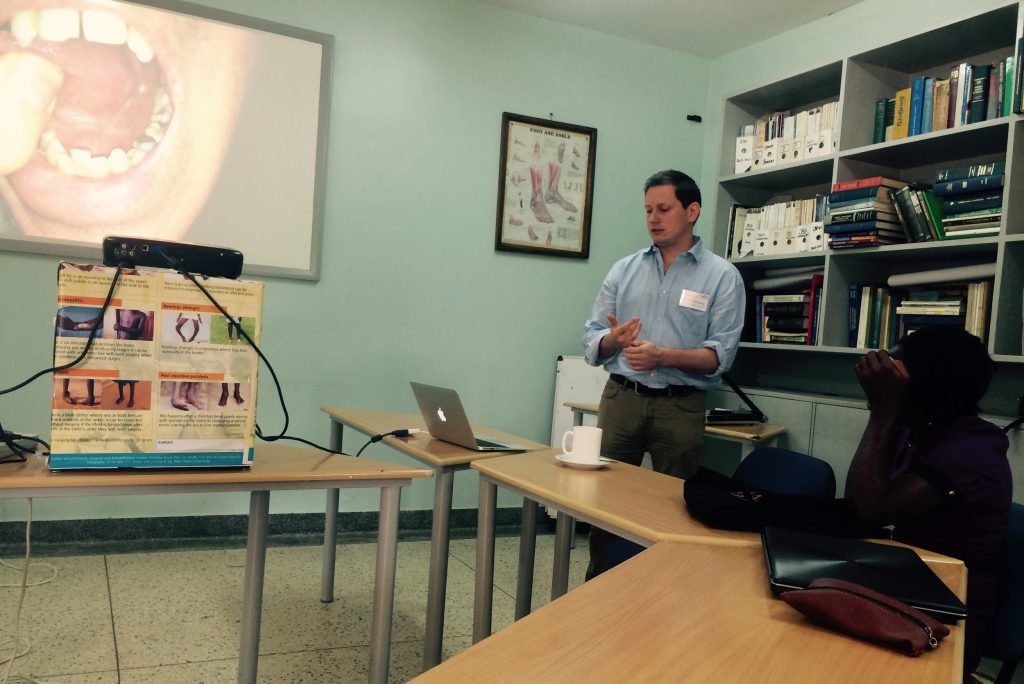 The Chief Plastic Surgeon, Andrew Hodges, has done an incredible job at developing services at the hospital under challenging circumstances and instigating the training program.  One of the striking features of the visit was the extreme pathology the team encounter on a daily basis – massive facial bone tumours, extreme burns affecting not just the scalp but the skull too etc. And also notable was the prevalence of (treatable) chronic diseases (TB, malaria, HIV) that result in further chronic disability.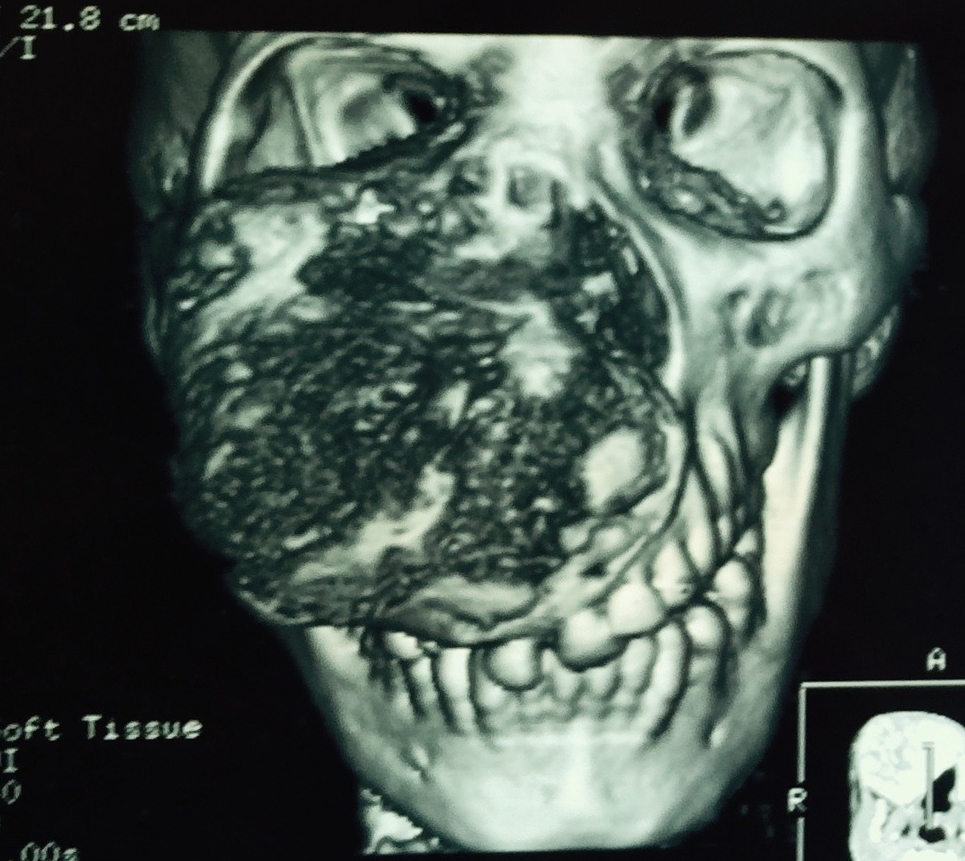 It was a very rewarding experience – both teaching and learning! I hope to return in the future.
Previous Post
Next Post